Skip to Content
Residential Electrical Work
CBE-Your Trusted, Local, Licensed Electrical Experts
New Construction
We are experts at new construction – whether that be a new house or an addition. We can design and implement your entire electrical system.
Renovations
With the age of many of our New England homes, multiple generations of electrical wiring can be encountered. Casco Bay Electric, LLC can safely update the wiring that is essential to the protection of your home.
Maintenance
We handle all electrical maintenance issues from emergency service calls to the upgrading of an electrical service. We answer all calls.
Fault Location
We have the sophisticated equipment needed to quickly and accurately locate underground faults in the electrical service to your house. These faults can be caused by frost heaves, poor drainage, improper installation, and/or age. They can lead to a lost neutral or hot leg to your house leaving you with little or no power. If you are experiencing these issues give us a call.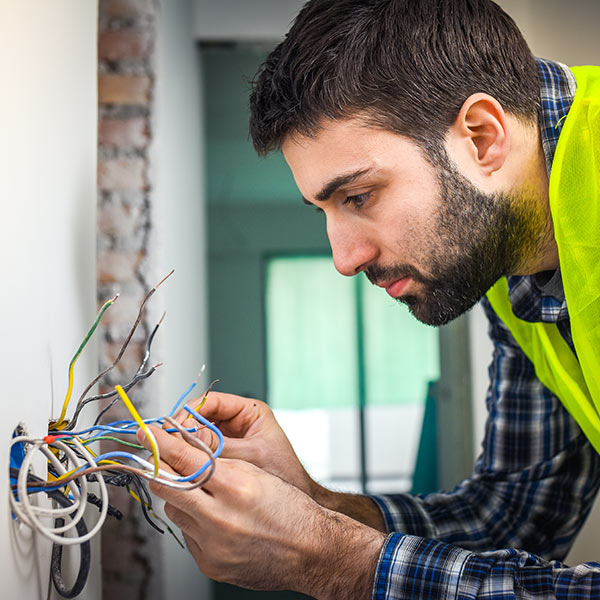 New Construction Wiring
Casco Bay Electric, LLC provides excellent electrical and wiring installations in the design and build phase of new construction projects. Our high-quality service has gained us an excellent reputation. We can design and implement your entire electrical system.
Call 207-221-3331 for your free efficiency estimate!
Remodeling & Renovation Wiring
Casco Bay Electric, LLC offers remodeling and renovation wiring services for your home, garage, basement and more. Our electricians offer expert electrical services from a simple detached garage wiring to complex home wiring remodeling projects for your entire household.
Residential Services Include:
New Metered Services
Circuit Breakers & Panels
Complete Renovations
Lightening Protection
Surge Protection Systems (UPS)
Lighting Design & Installation
Phone/Cable Networks
Generators
Solar
Design/Build
Switches & Outlets
Jacuzzi & Saunas
CAT/CCTV Systems
CO2 & Smoke Alarms
Intercoms
Motorized Shades
Kitchens & Bathrooms
Installation of Bathroom Fans
Troubleshooting & Maintenance
Garage & Basement
Remodeling
And More!
Your Local Licensed Electrical Experts. Available 24 Hours a Day.