Skip to Content
CBE
We guarantee a brighter future
CBE-Your Trusted, Local, Licensed Electrical Experts
Our licensed electrician's experts are available for all your home and business electrical needs. From regular electrical maintenance issues to Full Renovations and New Construction, the expert, fully licensed electricians at Casco Bay Electric, who provided all the electrical wiring and installation on the 2021 HGTV Dream Home in Portland Maine, can take care of it all with professional and courteous service. Call CBE today for all your residential and commercial electrical service needs.
What Can You Expect?
When deciding on an electrical contractor, it's important to have a good idea of what you can expect. Over the years, we have developed an outstanding reputation for:
Offering the latest electrical technologies and solutions
Using quality materials and equipment
Electricians who are knowledgeable and courteous
Affordable pricing and staying within budget
Clear and honest communication
Leaving the job site tidy and safe
First-class customer service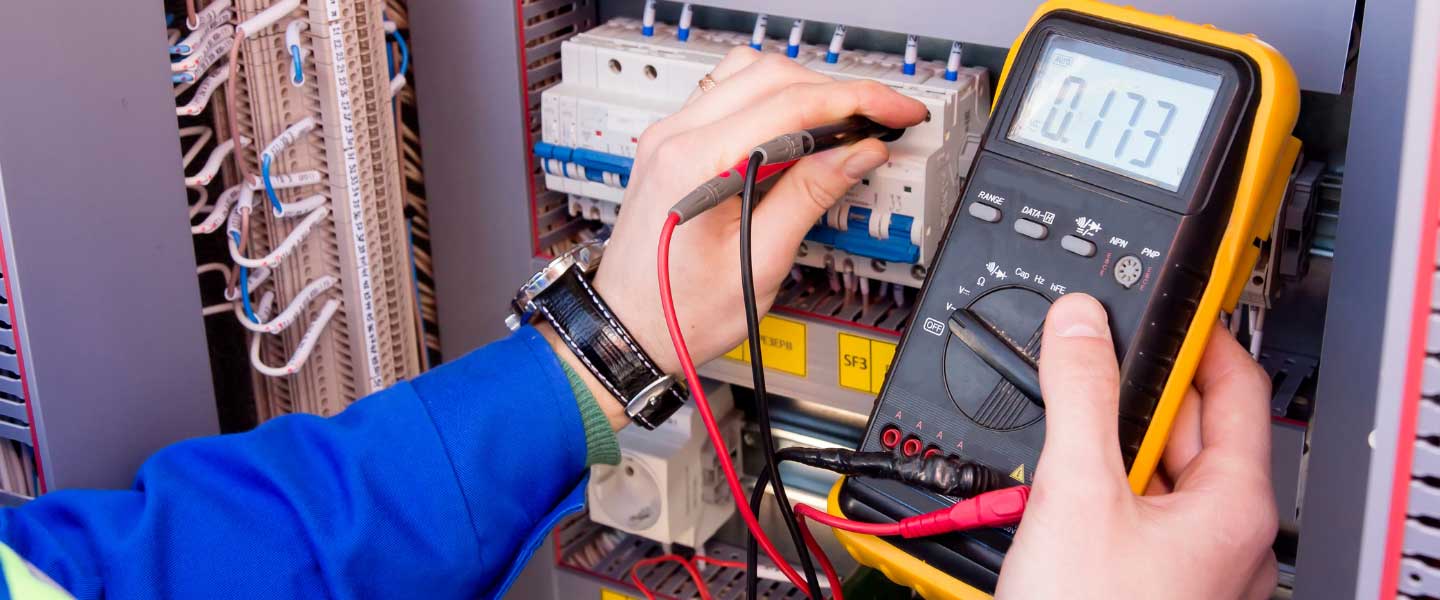 About Casco Bay Electric
You can count on Casco Bay Electric, locally staffed, licensed, full-service electrical contractor, for fast, free, competitive, and quick pricing estimates on all your jobs.
CBE's Licensed, Expert Electricians are knowledgeable, reliable and will make sure that you're happy with your completed project, no matter how large or small the job. Providing all of our clients both residential and commercial, with the highest quality electrician and services and equipment, at an affordable price and with a professional attitude. So call today and make Casco Bay Your Local Electrician!
Testimonials
This company was great from start to finish. Reasonable rates matched with efficient service. Answered all my questions and explained everything that was done. Will be recommending them to everyone who needs electrical work.

Casco Bay Electric was extremely responsive and professional. I was moving my business and my project was extremely time sensitive due to a different contractor no-show/call. I was impressed with their work which was also done with a pleasant demeanor! Projects go smoother when you deal with friendly people. Thank you, CBE. PS, can you come back, I have more!

Casco Bay Electric is top-notch in every regard… I highly recommend them for any electrical job, large or small. In a day and age of questionable customer service, it's encouraging to experience a company whose skills and professionalism are equally matched by its care, concern, timeliness and friendliness. A++!!

Casco Bay Electric LLC responded to me immediately and completed the work in record time. I have asked them to do further work on my home. I am very pleased with this company.