Skip to Content
Industrial Electrical Work
CBE-Your Trusted, Local, Licensed Electrical Experts
Industrial facilities have unique electrical needs. The amount of lighting in these large facilities alone creates significant electrical output requirements. When you couple lighting with the electrical needs of running equipment, security systems, and more, your industrial facility requires a complex and sizeable electrical system to keep things running smoothly. At Casco Bay Electric, we have a team of electricians to handle your industrial electrical work. We're able to help with facility management, power quality, power maintenance, backup generators, and many other electrical needs. We're the team to trust with all of your industrial electrical projects. Contact our team today to schedule an appointment.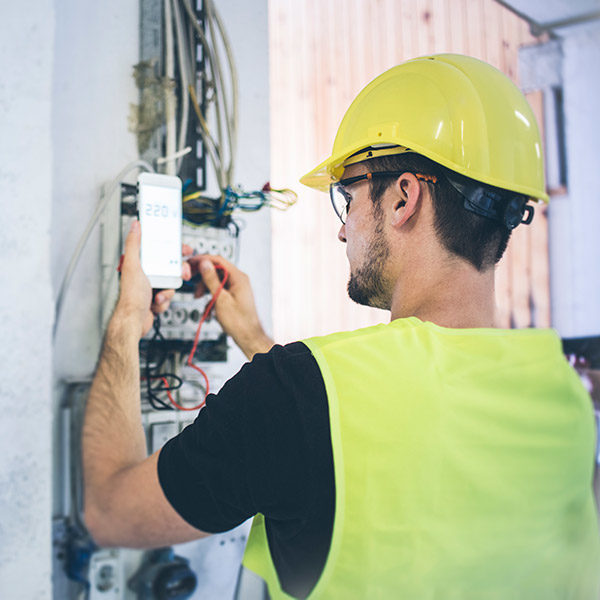 We Work with Many Industrial Businesses
At Casco Bay Electric, we have years of experience helping industrial facilities with their electrical needs. We know first-hand exactly how to manage an electrical system of large proportions, and we'll put those skills to work for you on any project you need to complete. Whether you need electrical maintenance, a system upgrade, or complete installation at a new facility, our team is here for you. We'll work with you to develop a solution that meets your needs and budget. We regularly work with industrial facilities in all of the following categories:
Local gas utility companies
Businesses in the food service industry
Manufacturing facilities
Recycling processing plants
Contact Casco Bay Electric Today
If you own or manage an industrial facility, you know just how difficult it can be to stay on top of all the maintenance tasks. Let Casco Bay Electric handle all of the electrical tasks on your list. Our expert team can handle any electrical problem, upgrade, or installation you're facing. Trust us to take on even the toughest projects, completing them on time and budget. Call us today to discuss your electrical needs or to make an appointment.
Your Local Licensed Electrical Experts. Available 24 Hours a Day.