Skip to Content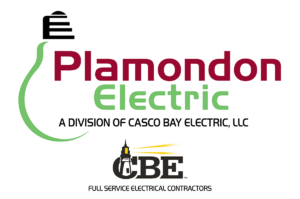 What Can You Expect?
When deciding on an electrical contractor, it's important to have a good idea of what you can expect. Over the years, we have developed an outstanding reputation for:
Offering the latest electrical technologies and solutions
Using quality materials and equipment
Electricians who are knowledgeable and courteous
Affordable pricing and staying within budget
Clear and honest communication
Leaving the job site tidy and safe
First-class customer service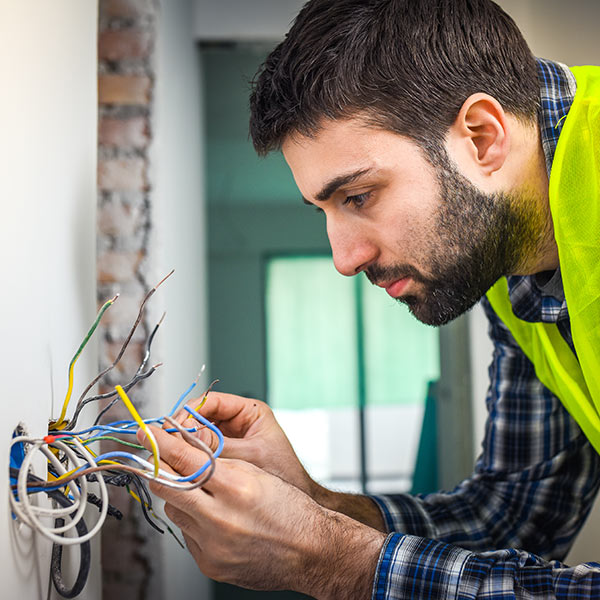 About Casco Bay Electric
You can count on Casco Bay Electric, a locally staffed, licensed, full-service electrical contractor, for fast, free, competitive, and quick pricing estimates on all your jobs. CBE's Licensed, Expert Electricians are knowledgeable, and reliable and will make sure that you're happy with your completed project, no matter how large or small the job. Providing all of our clients both residential and commercial, with the highest quality electrician and services and equipment, at an affordable price and with a professional attitude. So call today and make Casco Bay Your Local Electrician!
Your Local Licensed Electrical Experts. Available 24 Hours a Day.